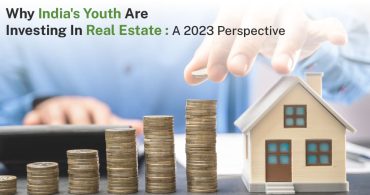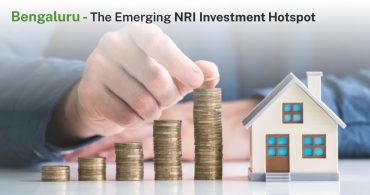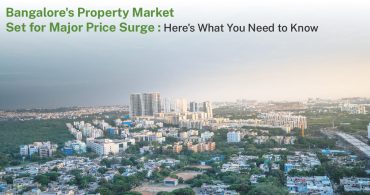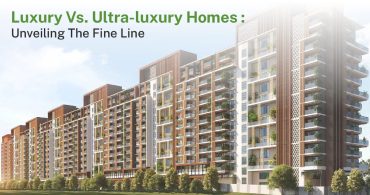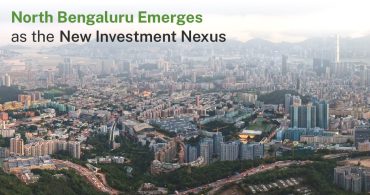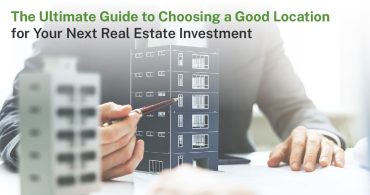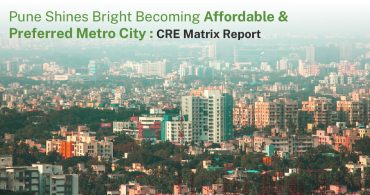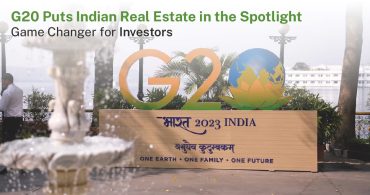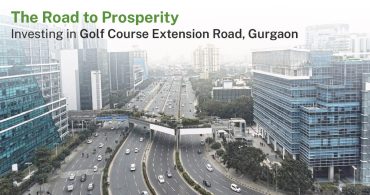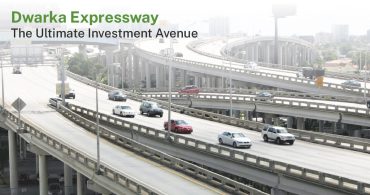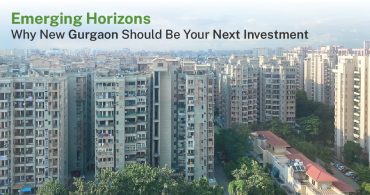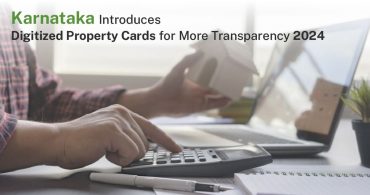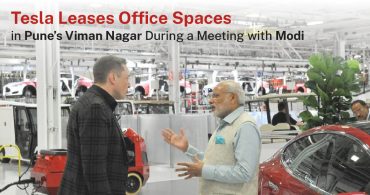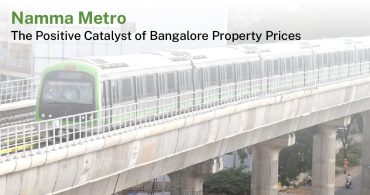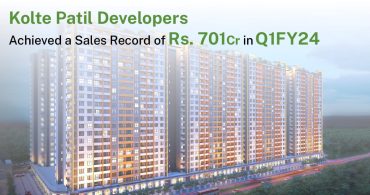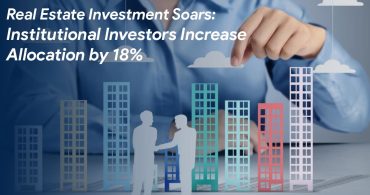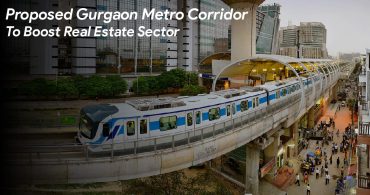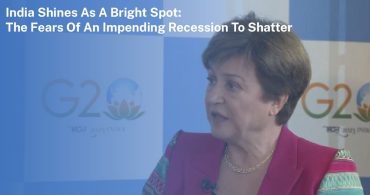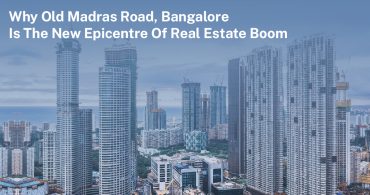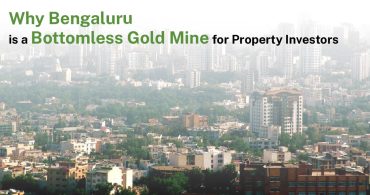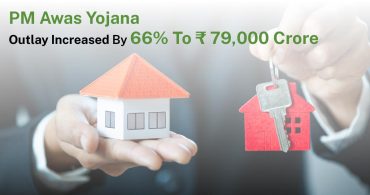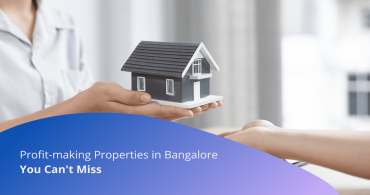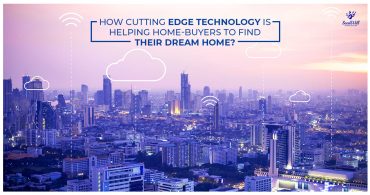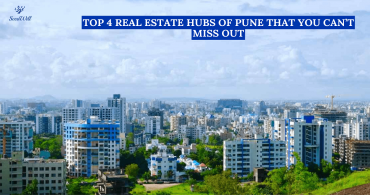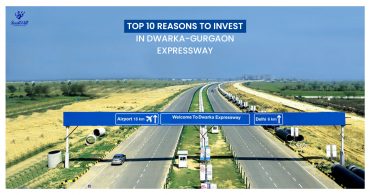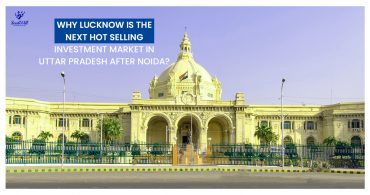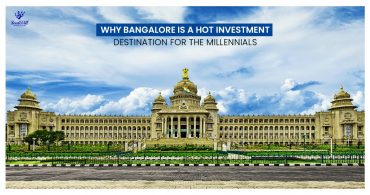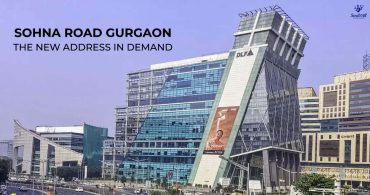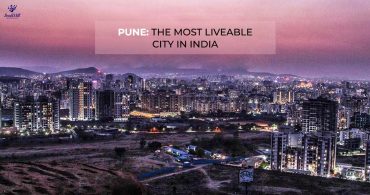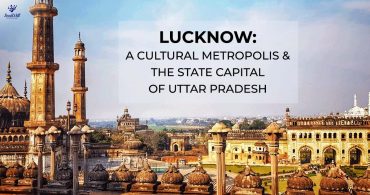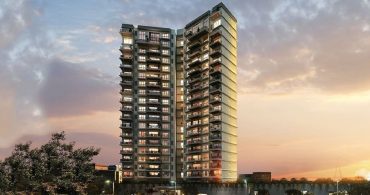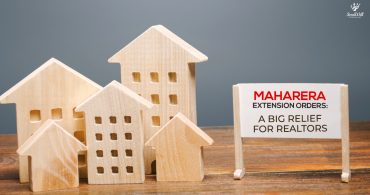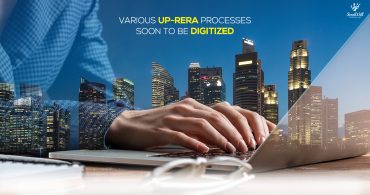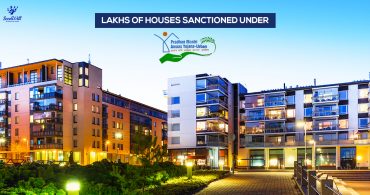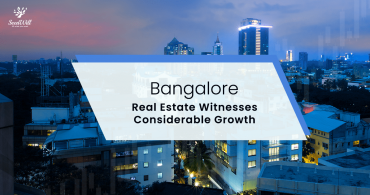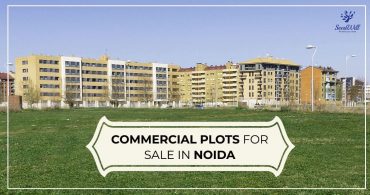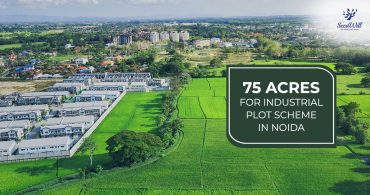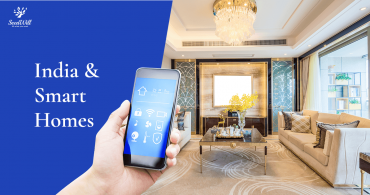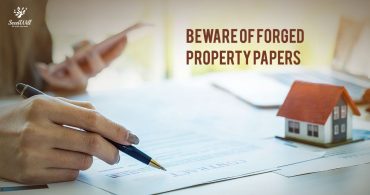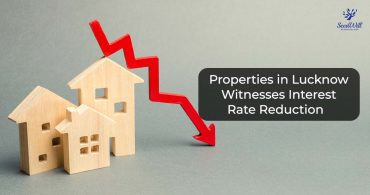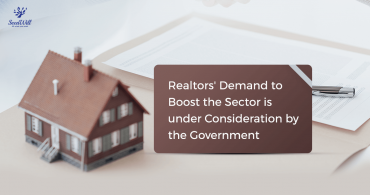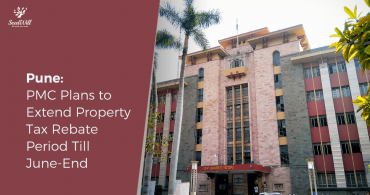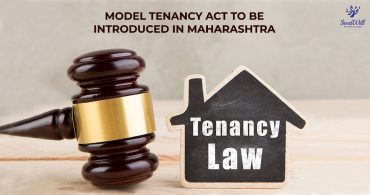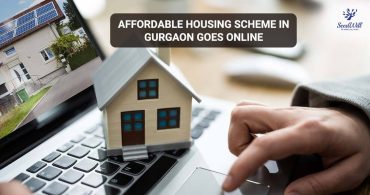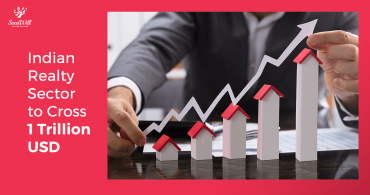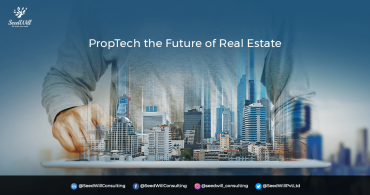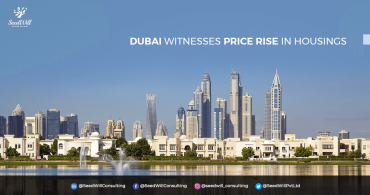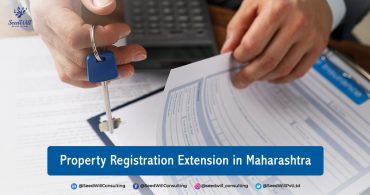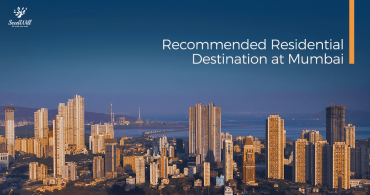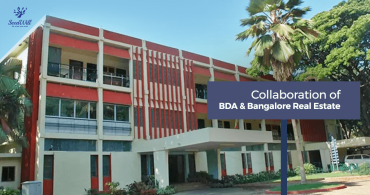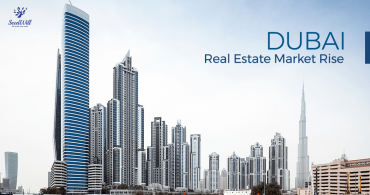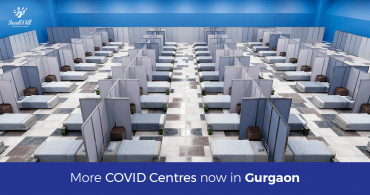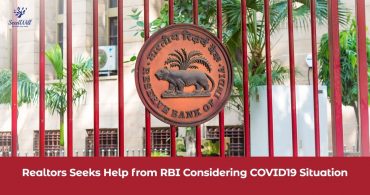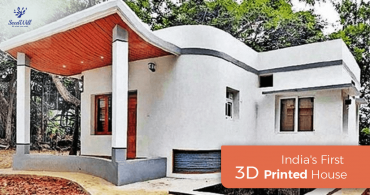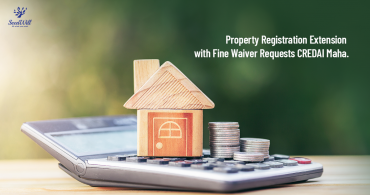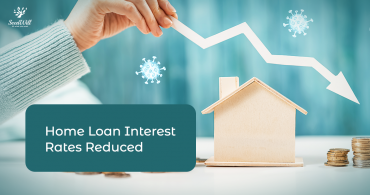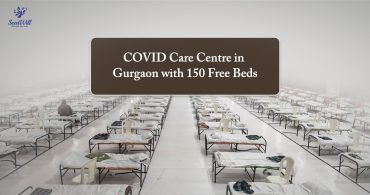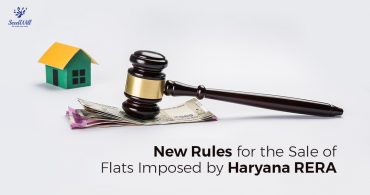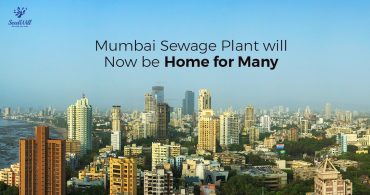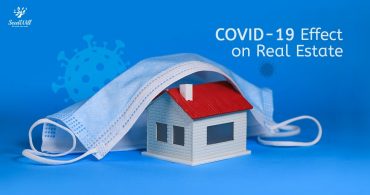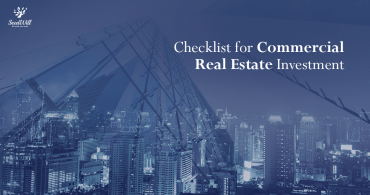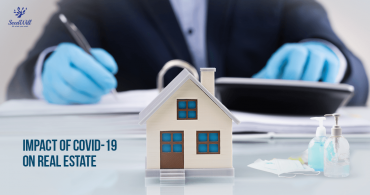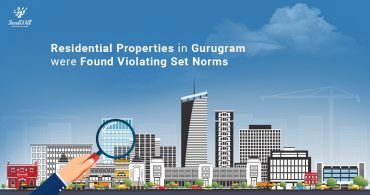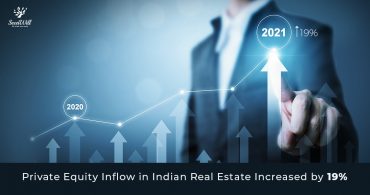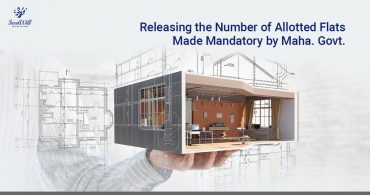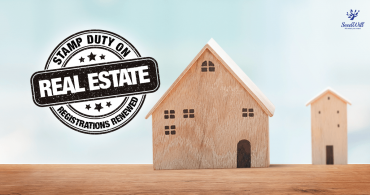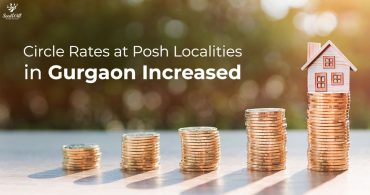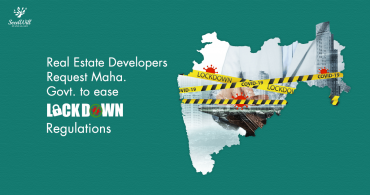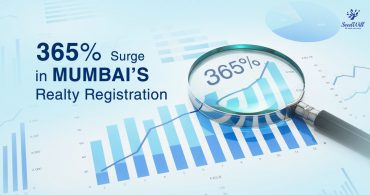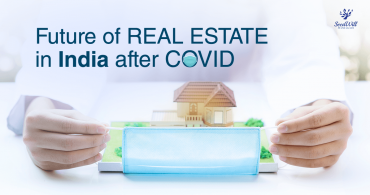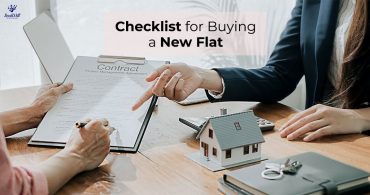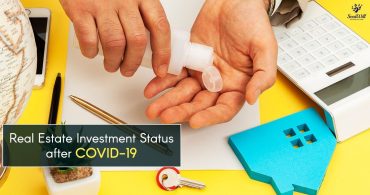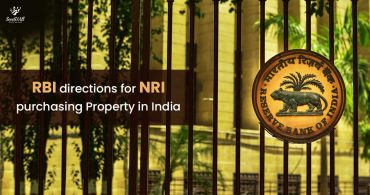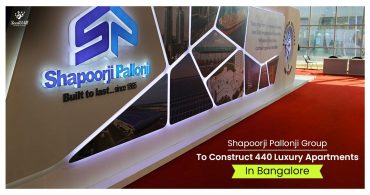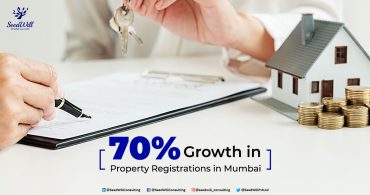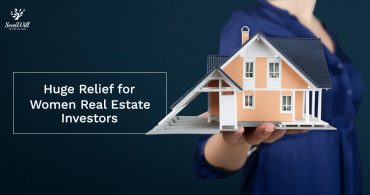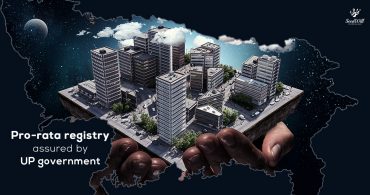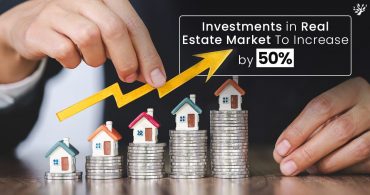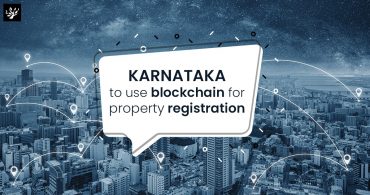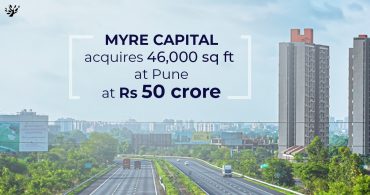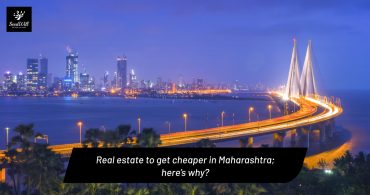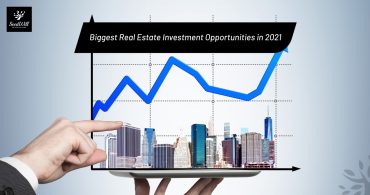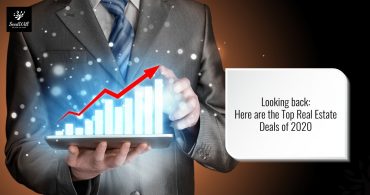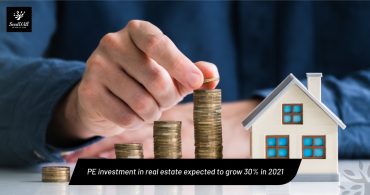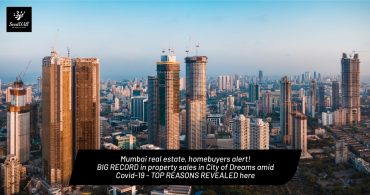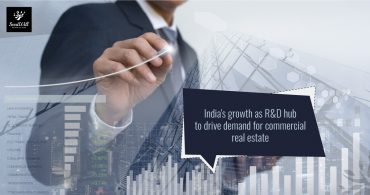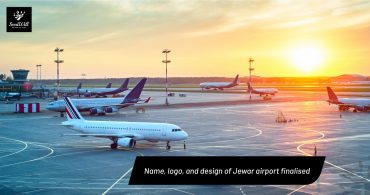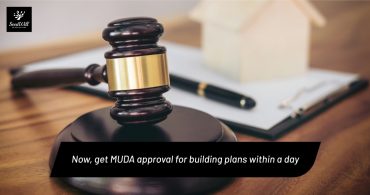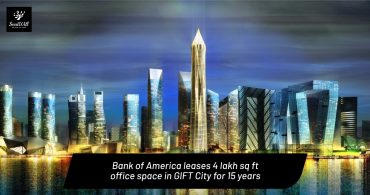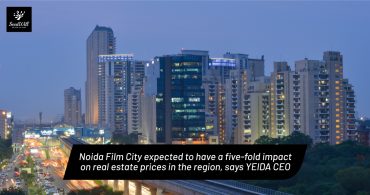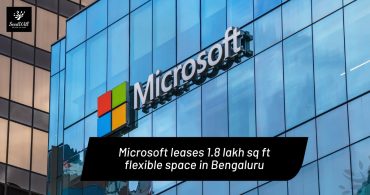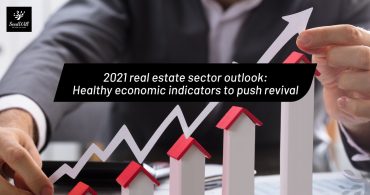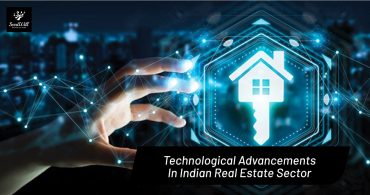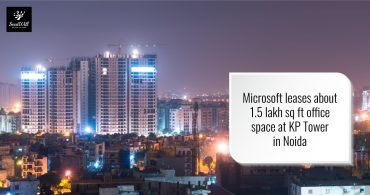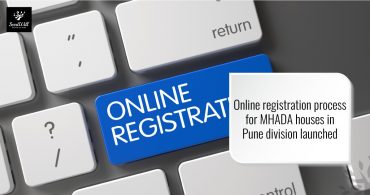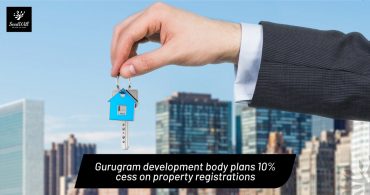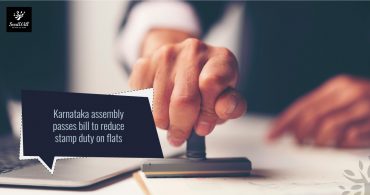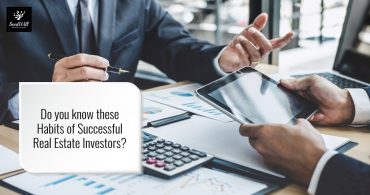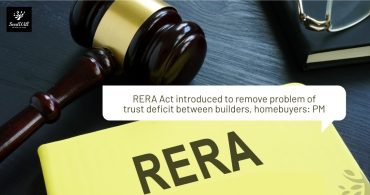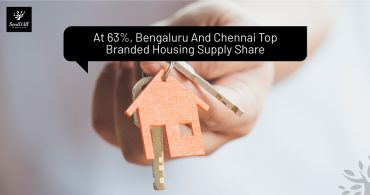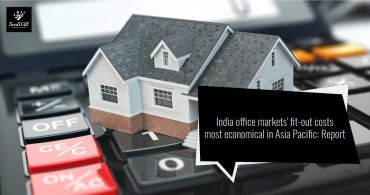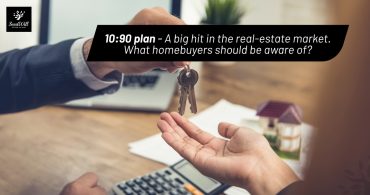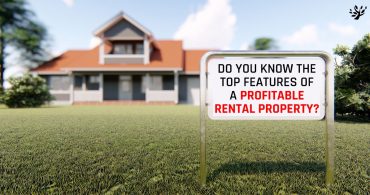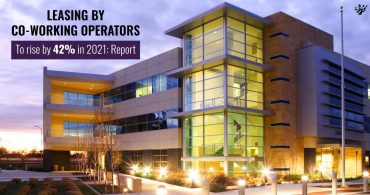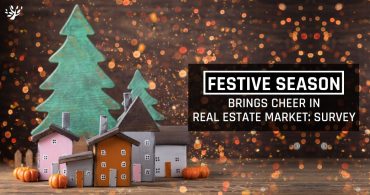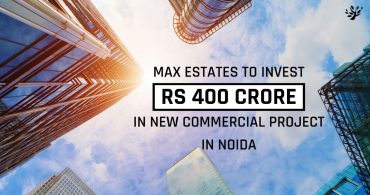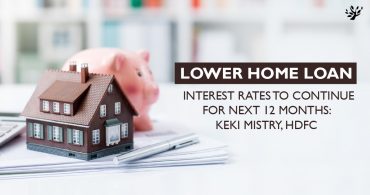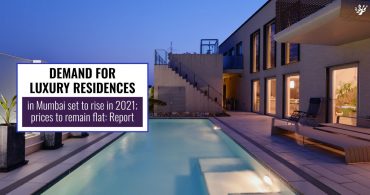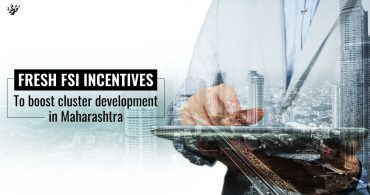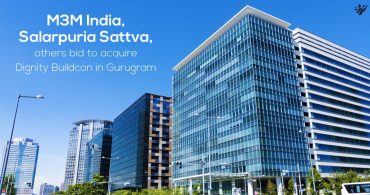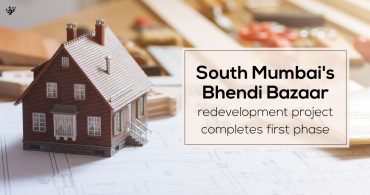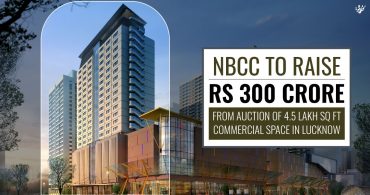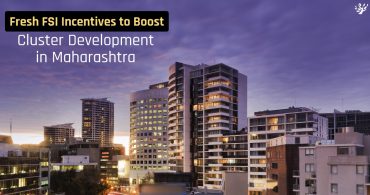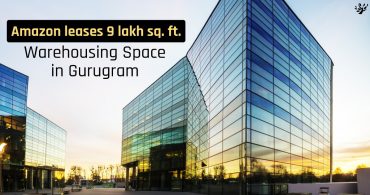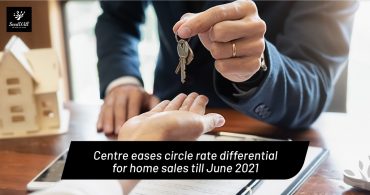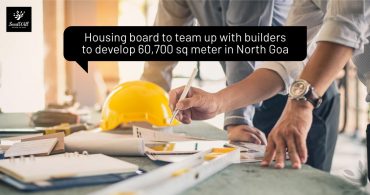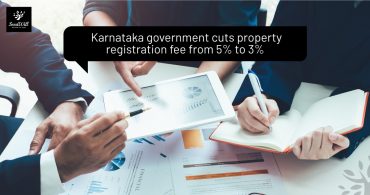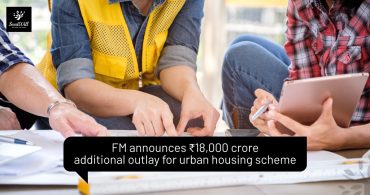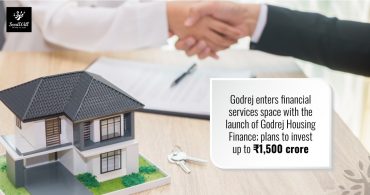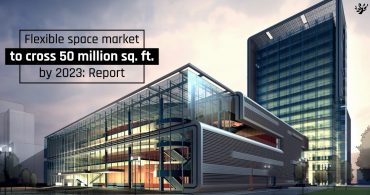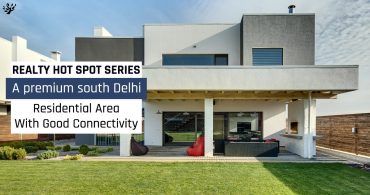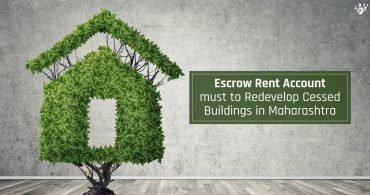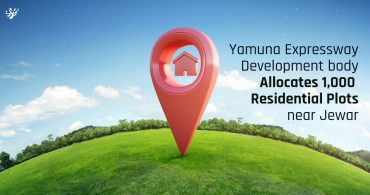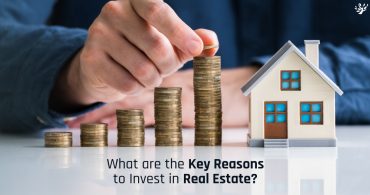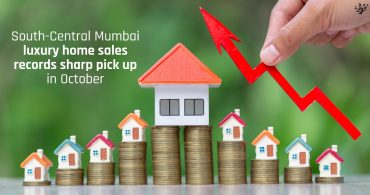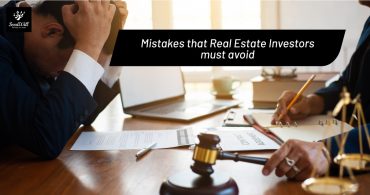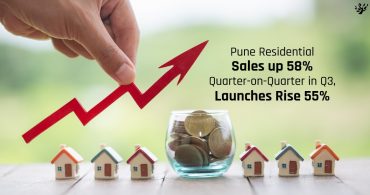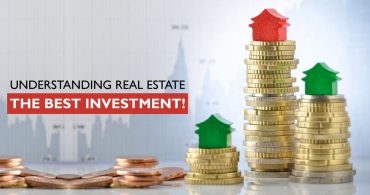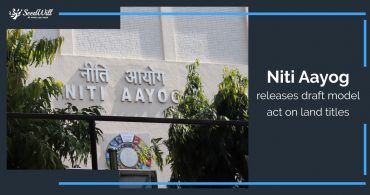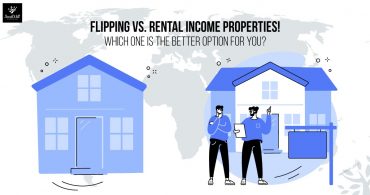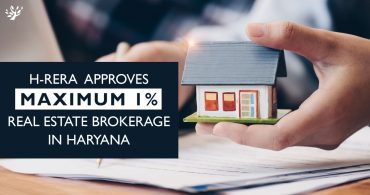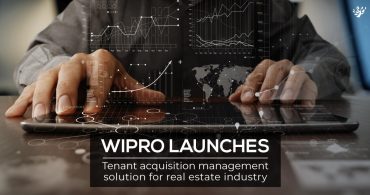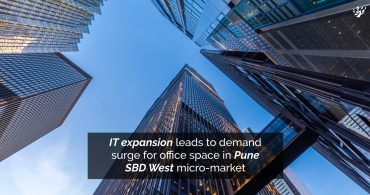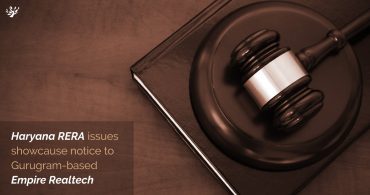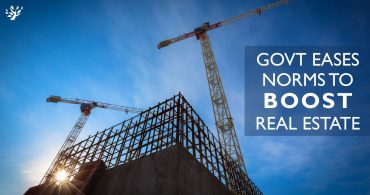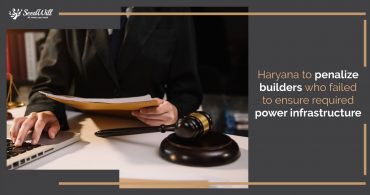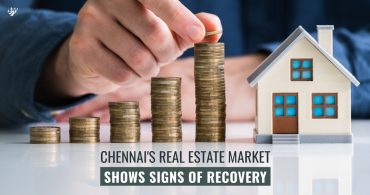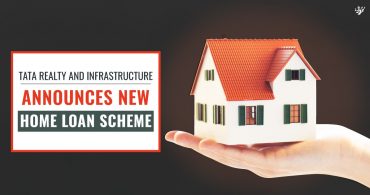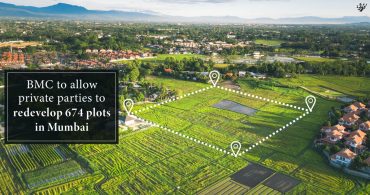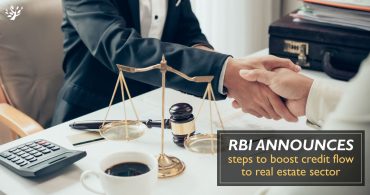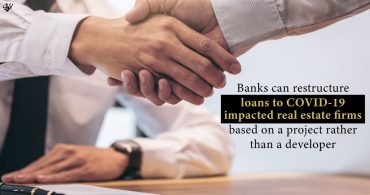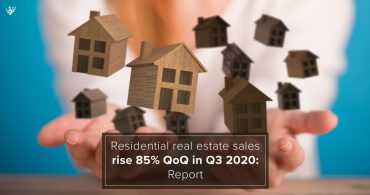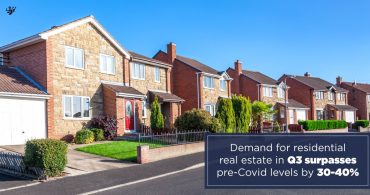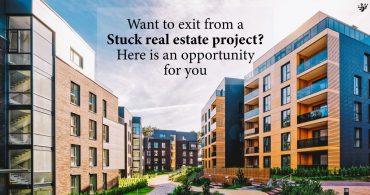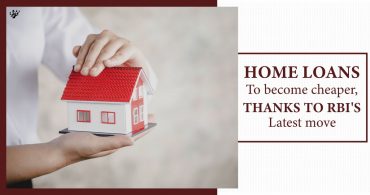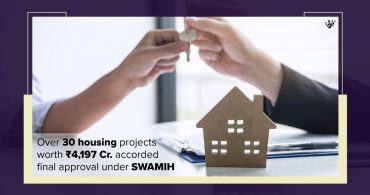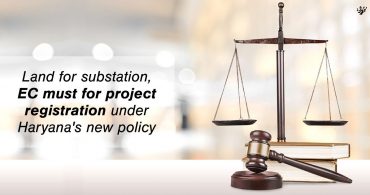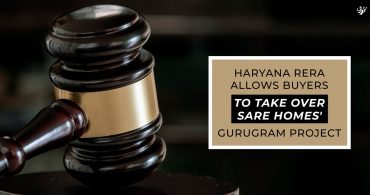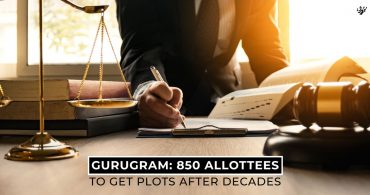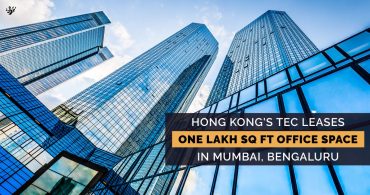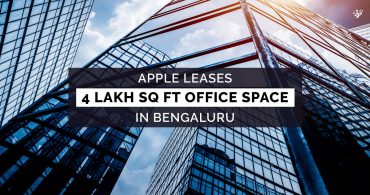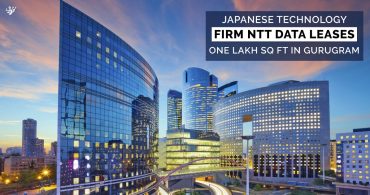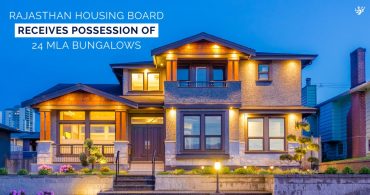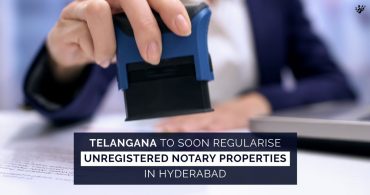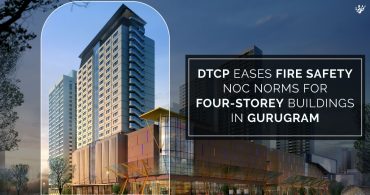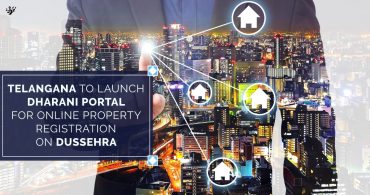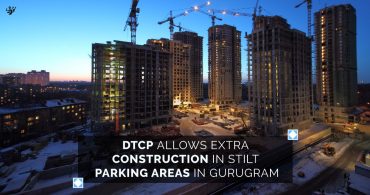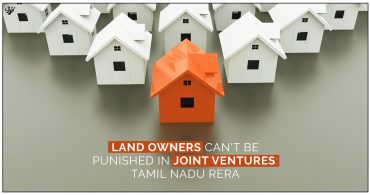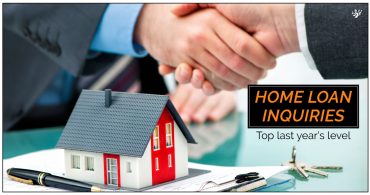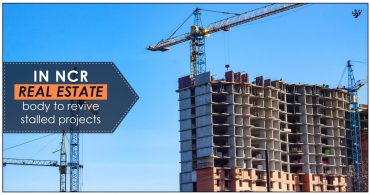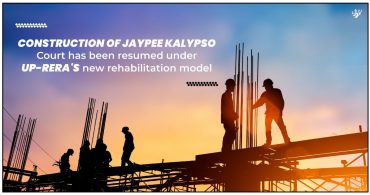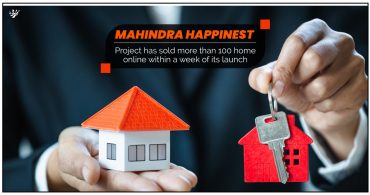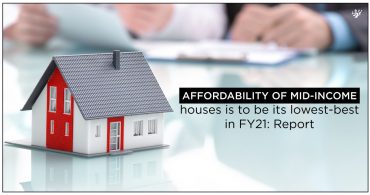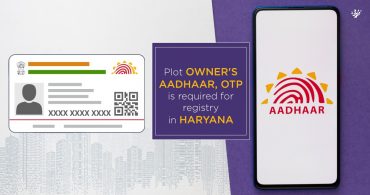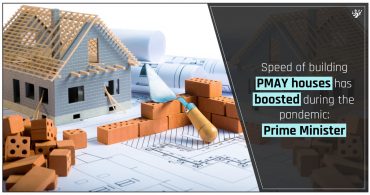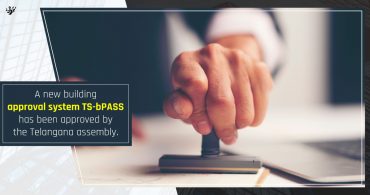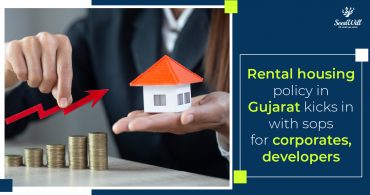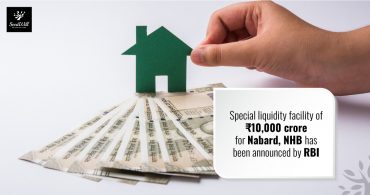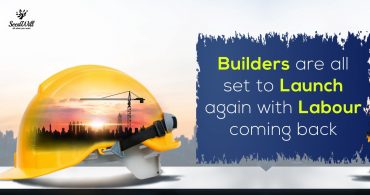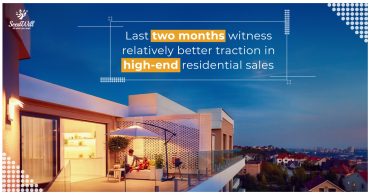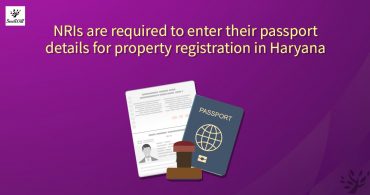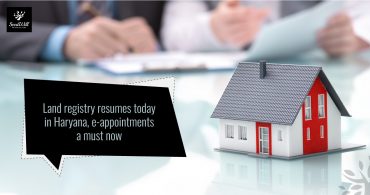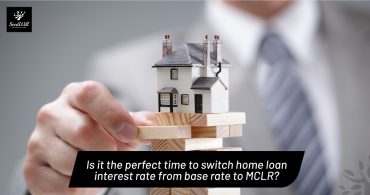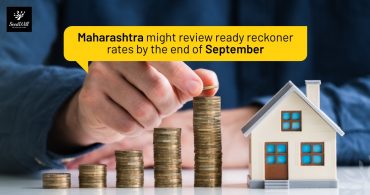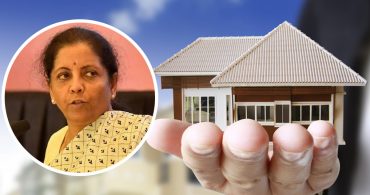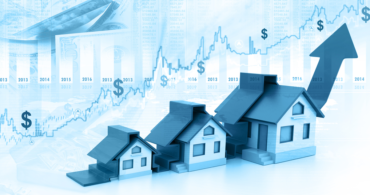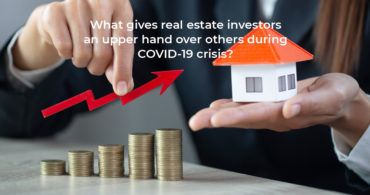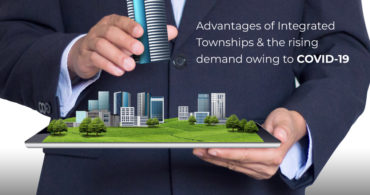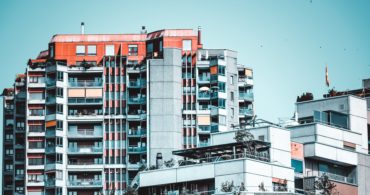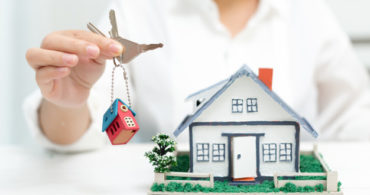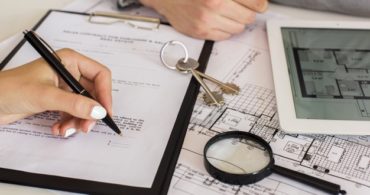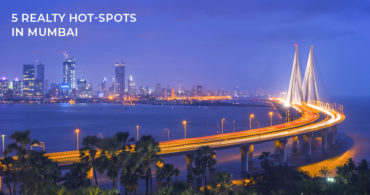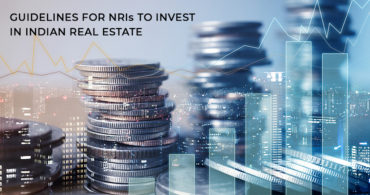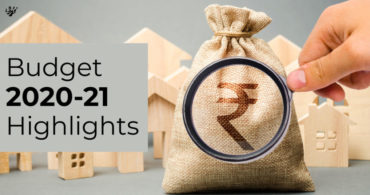 Finance Minister Nirmala Sitharaman, on Saturday, presented Union budget for the fiscal year 2020-21 in Lok Sabha. Union budget 2020-21 emphasizes on the trinity of Aspirational India, Economic Development & Caring Society. The three biggest highlights of the budget speech are the announcement of cuts in personal income tax, extended tax benefits for affordable housing and relief to companies on payment of dividend. Another major highlight is the government's plan to sell some of its stakes in LIC. FM announced higher spending on Infrastructure, Rural development & Agriculture sector to boost economic growth. A 16 point action plan has been proposed to increase farmer's income & growth in the agriculture sector. To boost consumption, provide a level playing field to the domestic companies and to provide a fillip to the 'Make in India' initiative FM proposed raising customs duty on various articles including kitchen wares, furniture, stationery, toys, electrical appliances, footwear etc.
Let's have a closer look at budget 2020-21– the policy reforms, regulatory proposals & tax amendments.
The nominal GDP growth rate for the year 2020-21 has been estimated to be 10% whereas the receipt and expenditure has been pegged at Rs. 22.46 lakh crore & Rs. 32.42 lakh crore respectively.
Aiming to boost the affordable housing demand, FM proposed to extend the date of availing an additional Rs. 1.5 Lakh tax deduction on home loan interest by one year i.e. till march 2021. The FM also announced that builders will get tax holiday on affordable housing projects till March 2021.
It has been proposed to increase the real estate circle rate limit to 10% from 5% for the purpose of tax. Currently, while taxing income in real estate if the consideration value is less than the circle rate by more than 5%, the difference is counted as income, both in the hands of the purchaser and seller.
A new personal income tax regime has been proposed and about 70 of the existing exemptions and deductions will be removed. The remaining exemptions and deductions will be rationalised in the next few years. The new tax structure is as mentioned below:
| | | |
| --- | --- | --- |
| Old Rate | Annual Income | New Rate |
| Nil | Upto rs 2.5 lakhs | Nil |
| 5% | Rs. 2.5 – 5 lakh | 5% |
| 20% | Rs. 5 – 7.5 lakh | 10% |
| 20% | Rs. 7.5 – 10 lakh | 15% |
| 30% | Rs. 10 – 12.5 lakh | 20% |
| 30% | Rs. 12.5 – 15 lakh | 25% |
| 30% | Above Rs. 15 lakh | 30% |
The government has allocated Rs. 1,70,000 Cr for the transport infrastructure and has planned to accelerate highways development programme that includes construction of 15,500 kms highways including 9000 kms of economic corridors. The FM emphasised on completion of Delhi-Mumbai Expressway by 2023 & mentioned that the work on Chennai-Bengaluru Expressways will start soon.
Bengaluru Suburban Transport Project got a definitive push with FM's announcement that the centre will contribute 20% of the funding and give external funding assistance of upto 60% of the cost.
More Tejas types trains will be introduced to connect iconic tourist destinations. Four station redevelopment projects and 150 passenger trains will be introduced through PPP model. Solar power capacity will be set up along the rail tracks on the land owned by railways. Also, high speed train between Mumbai & Ahmedabad will be actively pursued.
100 more Airports will be developed by 2024 to support Udaan Scheme.
Smart metering techniques will be adopted and more reforms will be introduced to address the distress in discoms.
To reap the benefit of new technology, Centre has proposed Rs. 8000 Cr for National Mission on Quantum technologies. Various policies to enable private sector build Data Centre Parks throughout the country will be implemented soon. Also, 100000 gram panchayats will be linked through FTTH connections.
To give a push to 'Start-Up India' mission, a digital platform will be promoted to facilitate seamless application and capture of IPRs. A comprehensive database will be created.
The DICGC (Deposit Insurance Credit Guarantee Corporation) has been asked to raise the deposit insurance from the current level of Rs.1 lakh to Rs.5 lakh per depositor.
A proposal to develop five new smart cities has been made.
The government will create warehousing, in line with Warehouse Development and Regulatory Authority (WDRA) norms and will provide Viability Gap Funding for setting up such efficient warehouses at the block level.
Window for MSME's debt restructuring by RBI will be extended by one year till March 31, 2021
In order to deepen the bond market,
Certain specified categories of Government securities would be opened fully for non -resident investors.
FPI limit in corporate bonds has been increased to 15% from 9% of its outstanding stock.
Debt Based Exchange Traded Fund (ETF) will be expanded by a new Debt-ETF consisting primarily of Government Securities, this would give attractive access to retail investors, pension funds and long-term investors.
Disinvestment – partial sale of govt holdings in LIC would be conducted by the govt by way of Initial Public Offering.
Dividend Distribution Tax has been removed. Start-ups will enjoy 100% tax deduction for a 3-year consecutive period (Must have a turnover of upto Rs. 100 Cr)